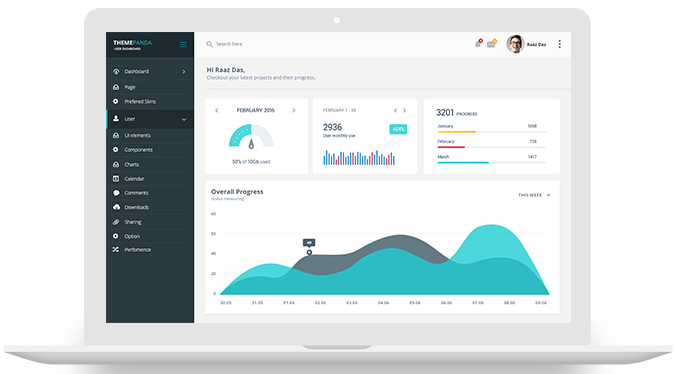 If you're not on page 1 of Google, you're losing $$$ every day – and if you don't know what you're doing, your SEO efforts
may get you blacklisted by Google, making you completely invisible!
We will make your site being a strong competitor in Search Engines. I can promise you better SEO score,improvement and higher rank insearch engine in the future. We use latest methods recommended by Google.
WHAT IS INCLUDED:
✅ Keyword Research
✅ Keyword Identification & Mapping
✅ SEO Best Practices Review
✅ Search Friendliness
✅ Meta Data Optimization
✅ Content Review
✅ Google Analytics Installation & Analysis/Search Console Installation & Analysis
✅ Keyword Rankings Tracking
✅ 30-40 Page Audit PowerPoint
✅ 40-60 Ranking Signals Reviewed
✅ Project Workbook Containing EVERY Page Needing Optimization
✅ Project Plan Defining All The Work Needed