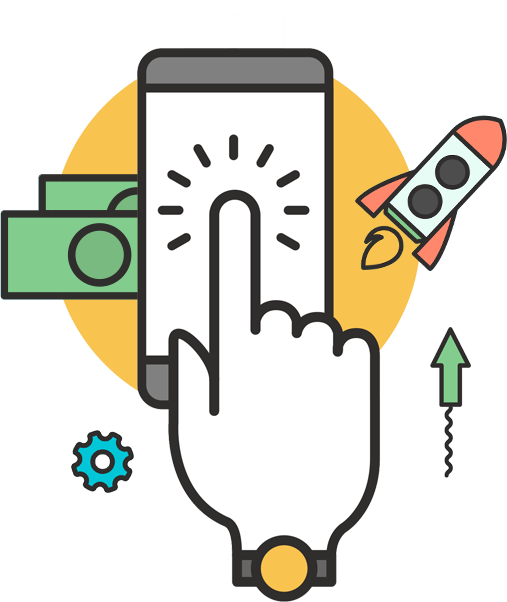 We are a team of Google Ad-Words professionals, who want to satisfy your needs & meet your expectations! With our help you can get instant traffic & get more leads! We will manage and optimize your PPC ad-words campaign. Are you new to PPC campaigns ? Need a PPC management ? Or not sure if you're getting the most out of your campaign? Want to improve your ROI but don't know how? I have analyzed more than 2000 Google Ad-words accounts in over 90 countries, therefore working in your niche is not a problem to me.
✅ Landing Page analysis
✅ Competitor Analysis
✅ Create Ads strategy with goals
✅ Keyword research (up to 60 keys)
✅ Create Negative key list (up to 10 keys)
✅ Writing Adverts (up to 7 ads with 350 copies)
✅ Ad Split Testing (by keys, ads, location)
✅ Quality score analysis
✅ Install campaign & testing
✅ Top Notch professional management and optimization.