You put a lot of work into creating an awesome eCommerce store. Now, you need a rock-solid action plan to get your products in front of people, and to convert them into paying customers. That's our specialty! Leave it to us.
Marketing plans that get results
The first step to a successful eCommerce digital marketing strategy is understanding your customer. We work with you to define your client/customer personas and create a strategy uniquely fitted to their behaviors and motivations. This profit-driven focus allows you to draw people in, leading to a highly engaged and monetized customer base. Next, we leverage our expertise in multi-channel marketing to develop a digital marketing strategy including search, email, affiliate, paid media, social, content and analytics that brings in net new traffic and supports a healthy customer lifetime value.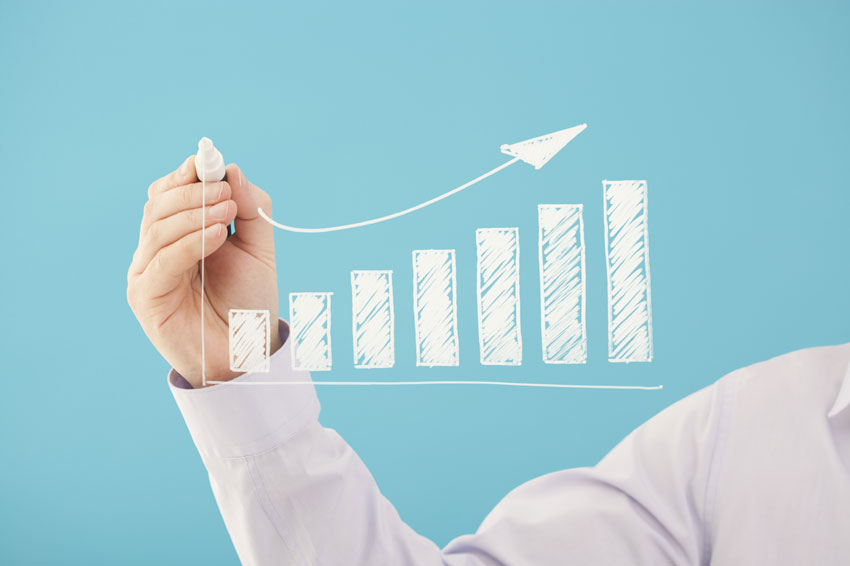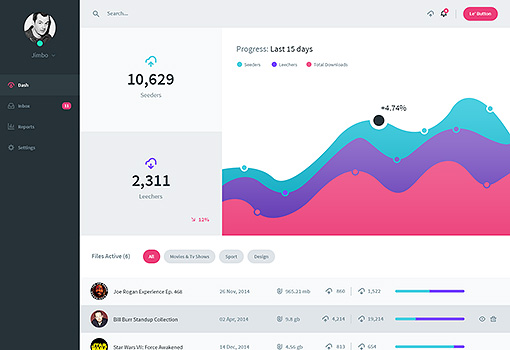 more sales and more loyal customers!
Finally, we give you tips for increasing your conversion rate, retaining more existing customers, and getting more sales over the lifetime of your business.  We provide serious strategy for serious results. Contact us today to get your winning marketing strategy!  We will blast your online store or product whether on Amazon, eBay, Etsy, Shopify or any other eCommerce site by all social media and PPC or FB ads.